MonSTaR raises funds for Motor Neurone Disease as well as supporting educational programmes for children with disabilities and special learning needs.
THE MonSTaR Story
The MonSTaR Foundation was formed in 2007 when three mates from Pennant Hills Golf Club decided to give something back. Hamish Pearce lost his wife to MND when she was just 33, Greg Hargreaves has a sister with special learning needs and Mark Golding had a disabled sister who died at a young age. Their experiences and passion drove them to believe that if they worked together with their collective networks they could make a difference.
The first MonSTaR Cup was held in 2007 and the MonSTaR Foundation has now raised $3,520,000. The support from family and friends has been overwhelming.
MonSTaR is a registered charity with full Deductible Gift Recipient Status (DGR). All donations over $2 are tax deductible.
Together we can make a difference.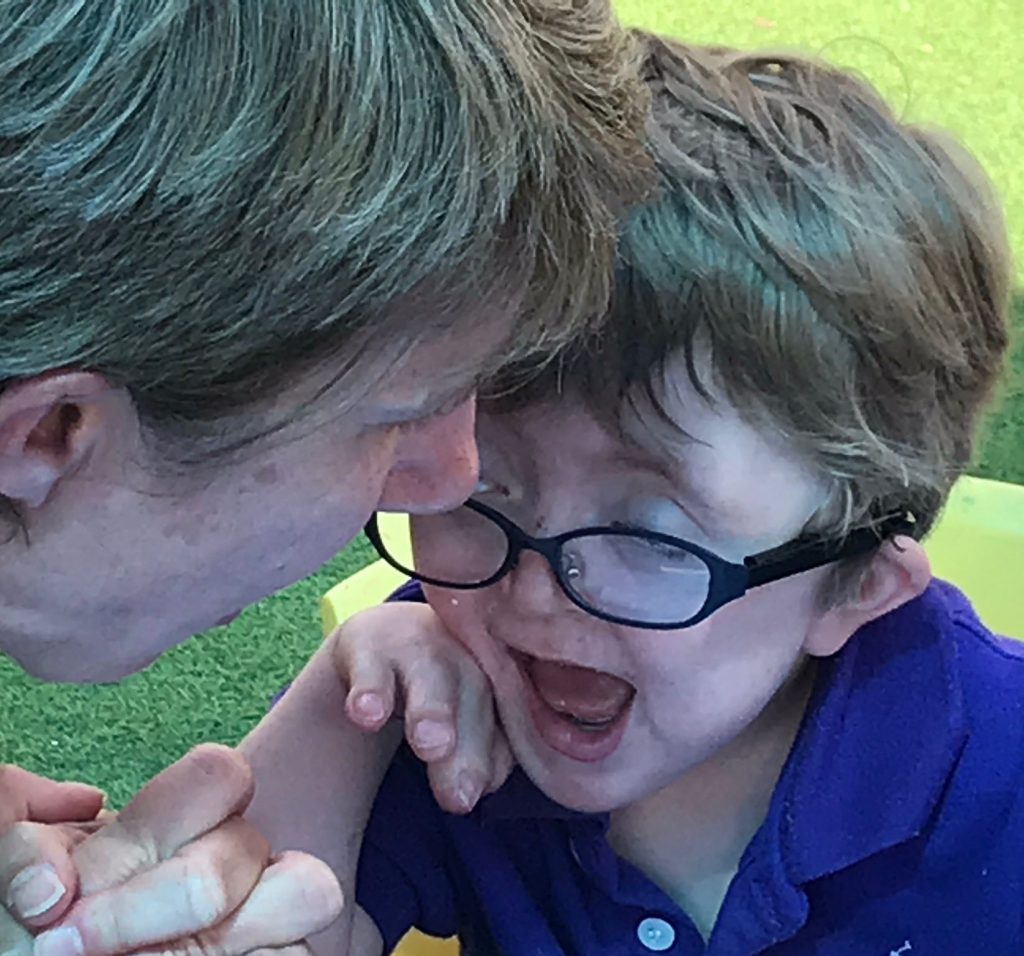 The STaR Association
The STaR Association believes every child deserves an equal chance at a full life, no matter what disabilities or learning challenges they face. STaR works with parents, their support network and educators to provide welcoming choices for childcare and preschool. Research shows that the more these amazing kids are included, the more they gain in confidence, social skills and academic progress. Much needed respite is provided for the families often enabling them to return to work.
As both Greg Hargreaves and Mark Golding have had sisters with a disability, the STaR Association was a perfect choice as a beneficiary. We aspire to having many more childcare centres with "STaR" kids being included.
The Motor Neurone Disease Service at Macquarie Neurology
The MND service at Macquarie Neurology manages the integrated care of about 200 patients with MND, providing expert diagnosis and management in all phases of the disease. They work alongside the largest MND research unit in Australia, now with a biobank of samples from over 700 individuals and over 20,000 samples in all, in an aim to unravel the biology of MND. Their 60 scientists and 10 clinicians work daily to try to understand and hopefully treat and cure this wretched disease.
Led by the incredible Professor Dominic Rowe, they have now almost completed two clinical trials of some novel therapies and are very optimistic that for some patients with MND, they can perhaps slow the disease.
MND Research Institute of Australia
The MND Research Institute of Australia is driven by the vision to understand the causes, find effective treatments and discover cures for MND. They were chosen as a beneficiary alongside Dominic Rowe's clinic at Macquarie Neurology, following the all too early onset of Motor Neurone Disease suffered by Fiona Pearce the late wife of Hamish. Fiona was diagnosed at age 32, and died within 18 months.
The MND Australia Research Committee members award grants each year for scientific research projects and we are very proud that a MonSTaR MND Research Grant has been awarded in our name since 2016. We believe that researchers will one day find a cure for MND.
Founding Directors
Mark is the Managing Director of GoldKey Financial Services and has operated successfully in the...

view profile

Hamish is a Financial Advisor with Mentor1 Financial Planning in North Sydney. He has previously...

view profile

Greg is principal at Hargreaves Property Group, a commercial and retail property development business,...

view profile
Staff and Supporters
With over 30 years' experience in the media, Peter has risen to be one of Australia's top...

view profile

MonSTaR is truly inspired by the continued support of the Danny Bergan Memorial Foundation (DBMF)...

view profile

Sarah has been our Foundation Manager since October 2013, joining initially as a contractor to run...

view profile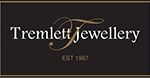 Show your support by setting up a monthly donation.